Transition Tools for Teachers, Parents and Students
DVR has a variety of Pre-Employment Transition Service Programs (Pre-ETS). Two of our most popular programs are JOBZ Club and the Summer Work Program.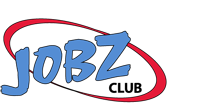 JOBZ Club is designed as an after school activity that introduces students to Work Readiness Skills (Soft Skills). More information.
---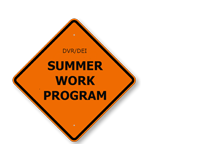 Summer Work Programs are available in a variety of communities. Most are 4-6 weeks long and provide students with valuable work experience. Program content varies depending on the community. More Information.
Learn about other DVR Pre-Employment Transition Programs
---
Teacher Tools for IEP Meetings
Use these tools at your next IEP meeting.